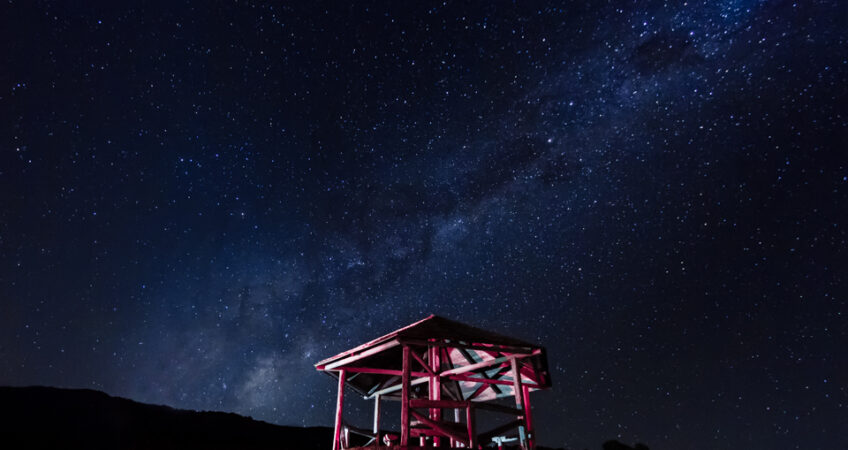 Sleeping (or not) with the stars…
Thanks to the nice weather, a friend and I were lucky enough to drive up to the Maido Viewpoint (2100m) to admire the stars & the milky way! We were so excited and fascinated by this amazing scenery that we even spent a sleepless night until the sunrise! But it was worth it!
Grâce à de bonnes conditions meteo, je suis monté avec un ami jusqu'au point de vue du Maido (2100m) pour admirer les étoiles et la voie lactée! Nous étions tellement fascinés et excités par le fabuleux spectacle qui s'offrait à nous que nous avons carrément passé une nuit blanche jusqu'au lever du soleil! Mais cela en valait la peine!