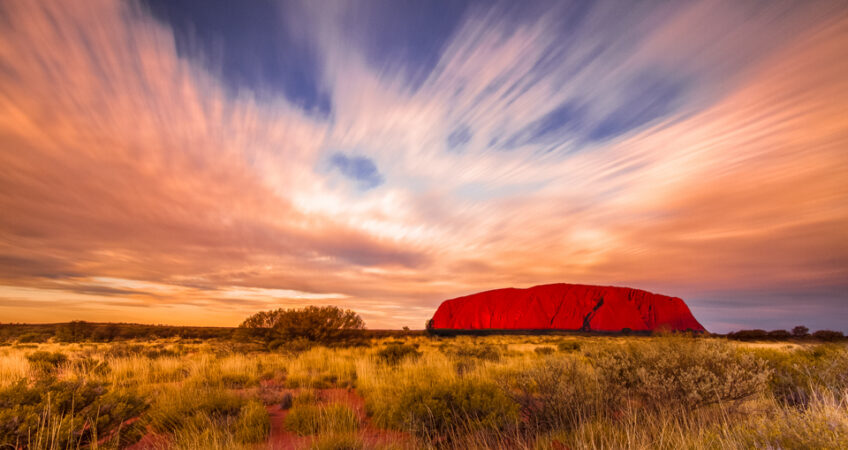 On the road!
Hi everybody, i'm currently on a roadtrip in Oceania (Australia, Vanuatu & New Zealand) for almost 3 months. Thus, i won't update that much this blog.
If you want to follow my adventures, follow me on Facebook HERE !
Cheers!
Bonjour tout le monde, je suis actuellement en roadtrip en Océanie (Australie, Vanuatu et Nouvelle Zelande) pour presque 3 mois. En conséquence, je ne tiendrai pas trop à jour ce blog.
Si vous voulez suivre mes aventures, suivez-moi sur Facebook ICI !
A bientôt!