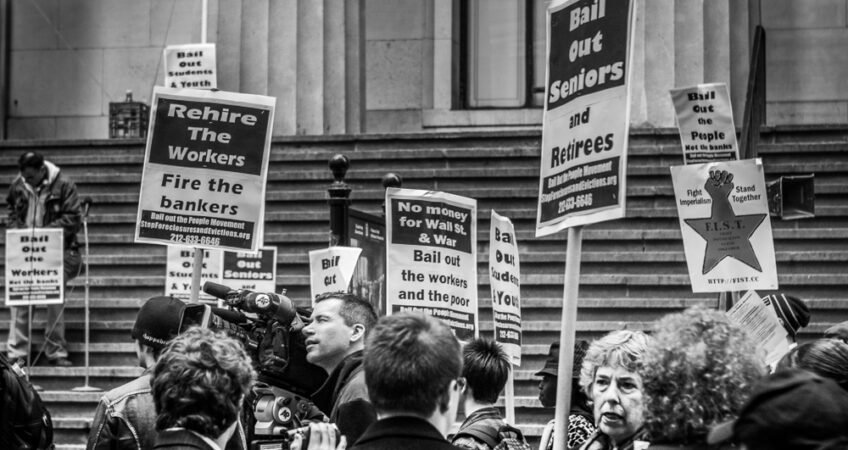 NY Street photography…
Let's continue our reworked tour of NY but with a bit more « street photography » style…We're still back in 2008-2009 when i started with DSLR but it's retouched with my current eyes and Lightroom learning. NYC is a really fascinating city!
Allez on continue notre tour de NY mais dans un style plus « street photo »…Nous sommes toujours en 2008-2009 quand j'ai commencé avec le reflex numérique mais les photos sont retravaillées avec mon oeil d'aujourd'hui et surtout avec mes débuts sous Lightroom. Décidément, NY est vraiment une ville fascinante!