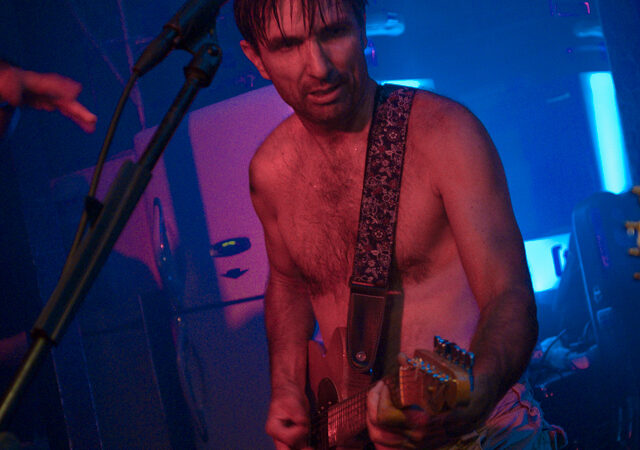 Coup de Bluff au Namaste!
I'm not used with concerts pics but a friend of mine and his band called Bluff was giving a showcase at the Namaste Bar (Saint Leu, Reunion Island). Wow, there was a crazy and very hot atmosphere!
Je n'ai pas l'habitude des photos de concerts mais un copain bassiste avec son groupe nommé « Bluff » donnaient un concert au Namaste de Saint Leu (Ile de la Réunion). Wow, l'ambiance y était chaude et incroyable!